We interrupt your regularly scheduled programming to bring you this message.
It has been a little while since I posted a review. I have to be honest. My reading has taken a hit lately. I have been so busy with things, work has been crazy, and my kiddos, and my wife and I have all been sick. Not just winter cold sick but really really sick over the last month. All the normal excuses we have for why we don't do something. Since work has been so busy I haven't been listening to a lot of books. I haven't been able to focus on them so music is just better to help pass the time.
I am taking a short little break form my blog. Only two weeks maybe three but I need to focus on other things and cut out the little stresses I can do without. Blogging isn't stressful for me, but lately it has felt like a bit of a chore to write a review. I also find my self rushing through a book I am enjoying just so I can have something to post. I hope to get back into my reading groove and at the same time maybe stack up a few posts so I can get ahead of things. Which is why I am taking the break. I will try to keep up with regularly visiting my friend's blogs and I will still respond to any comments left on my blog so don't be a stranger.
I am currently reading a few different books so here is what I have going that you can look forward to when I return. My current audio book I hope to get back to is Turn Coat by Jim Butcher. I was fortunate enough to get an advanced copy of my favorite author Jeffery Deaver's new book Steel Kiss I am reading on my Kindle. Finally, I am in the middle of reading Batman and Robin Eternal Vol 1. I have a lot on my plate and a lot on my to be read pile so I hope I get back to my usual reading soon.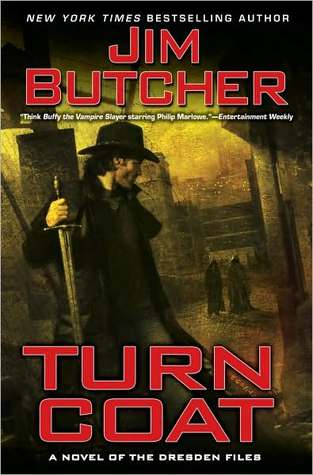 Hope every one has a great couple of weeks. One last thing to look forward to. My wife and I are going to see Batman Vs Superman: Dawn of Justice. I'm not sure if it will be opening weekend or the following weekend but I will come back to my blog and the review of that movie will be my first new post.